This event has already occurred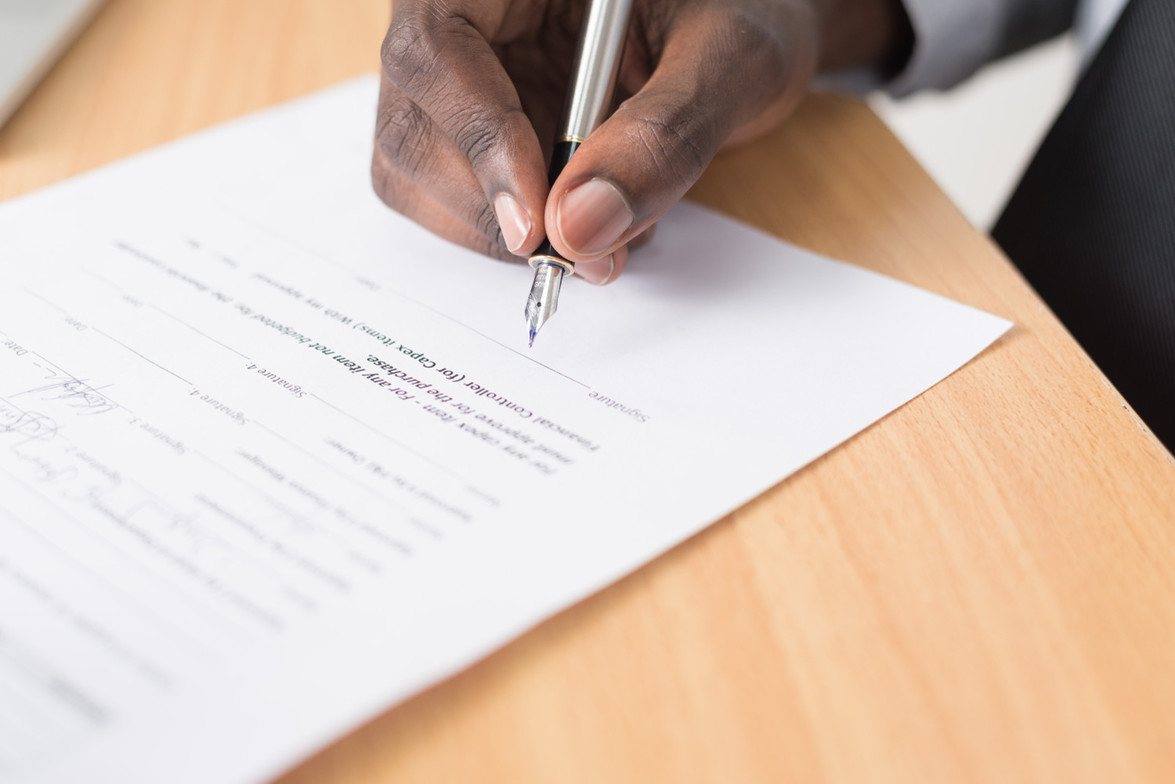 Save to your Calendar
The Joint Venture Agreement outlines the terms of the proposed re-development of the church properties and former Scotia Bank building in partnership with Castlepoint Numa; and it almost complete.
At this meeting we will approve the Joint Venture Agreement, review the next steps and how members can be involved.
Once the Agreement is approved, then the church will begin the next phase of planning for the re-development of the church & bank lands.
Photo by Cytonn Photography on Unsplash