WPBC Proposed 2018 Budget
WPBC Proposed 2018 Budget
March 1, 2018

Darlene Lucas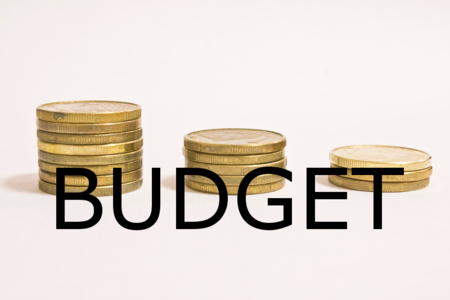 This Sunday, March 4, at our Annual Meeting Part 2, Weston Park will be voting on the following proposed budget for 2018.
Please look it over and plan to join us at the meeting with any questions or thoughts to share regarding the direction of this budget. We look forward to seeing you there.
Available Files to Download
To download, right-click the file and select "Save link as".