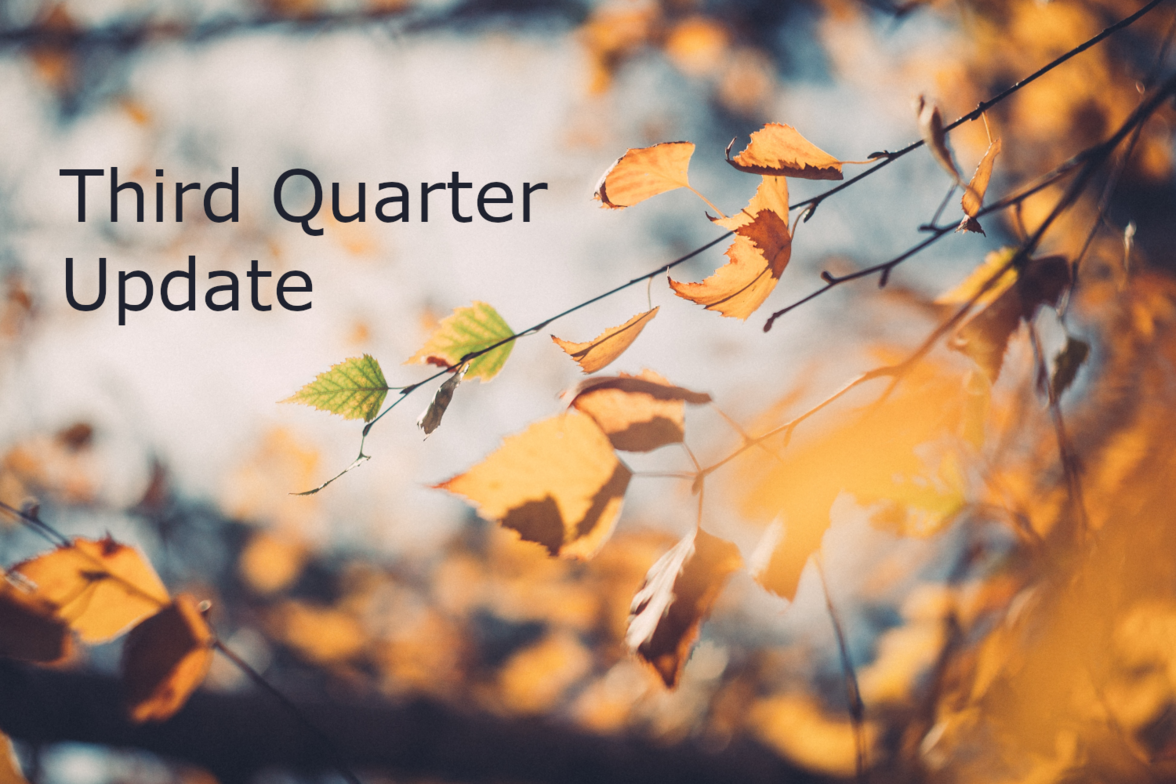 We are so grateful to those who have taken on the challenge to support the ministry of church. We appreciate those who have set a Personal Giving Goal.
As of October 13th, we are behind what is need to fully meet our financial commitments.
Needed (as of Oct.13th): $204,300
Offerings Received: 155,878
Rental Contributions: 22,950
Fiancial Status: $ 25,472 shortfall
Have you set a Personal Giving Goal where you set a regular amount to give? Do you have some "givings catch up to do"? Don't miss the blessing of being part of Weston Park Baptist Church.