This event has already occurred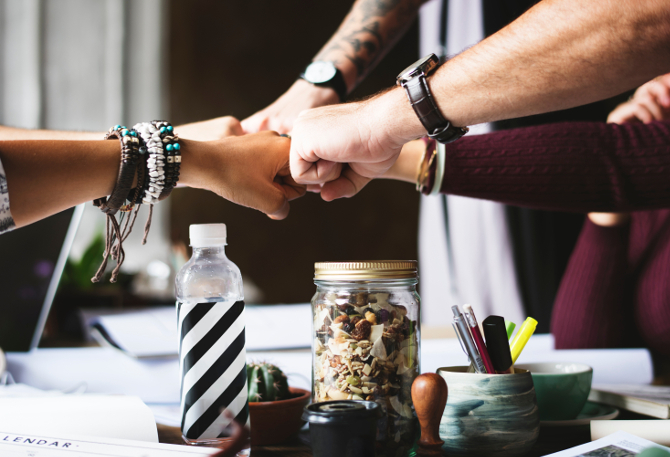 Save to your Calendar
Meet up with other Young Adults who are curious about the Christain Faith. A different topic is considered each month.
In May: "How to talk about Jesus Without Sounding Like an Idiot"
Come for good discussion, ask hard questions, get to know other Young Adults, explore Christianity deeper.
If you're interested and have any questions ask Yonas Habesh.