This event has already occurred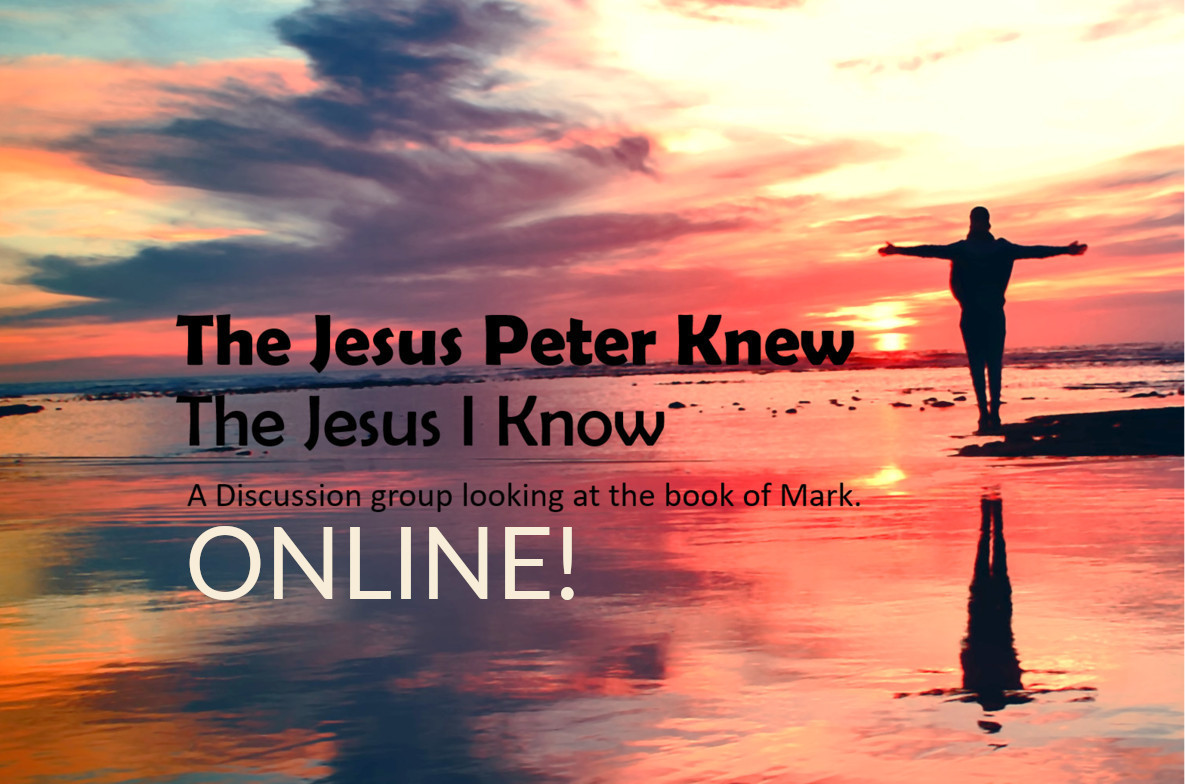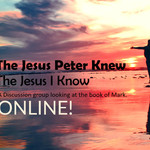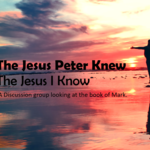 Save to your Calendar
What?
We're going online to discuss Jesus' final days through the eyes of Peter.
We've not tried an online group like this before but are looking forward to connecting this way.
Who?
This is for anyone who would like to join in.
We will be using Skype so please let us know that you are in by emailing theoffice@westonparkbaptist.org or text Cheryl at 416-455-4626.
We will make sure you are linked in.
When?
The group will be held on Tuesday evening 7:30 PM - March 31 & April 7
online with Skype
If you are interested in participating, please email or text Cheryl Frogley-Rawson (theoffice@westonparkbaptist.org or 416-455-4626).