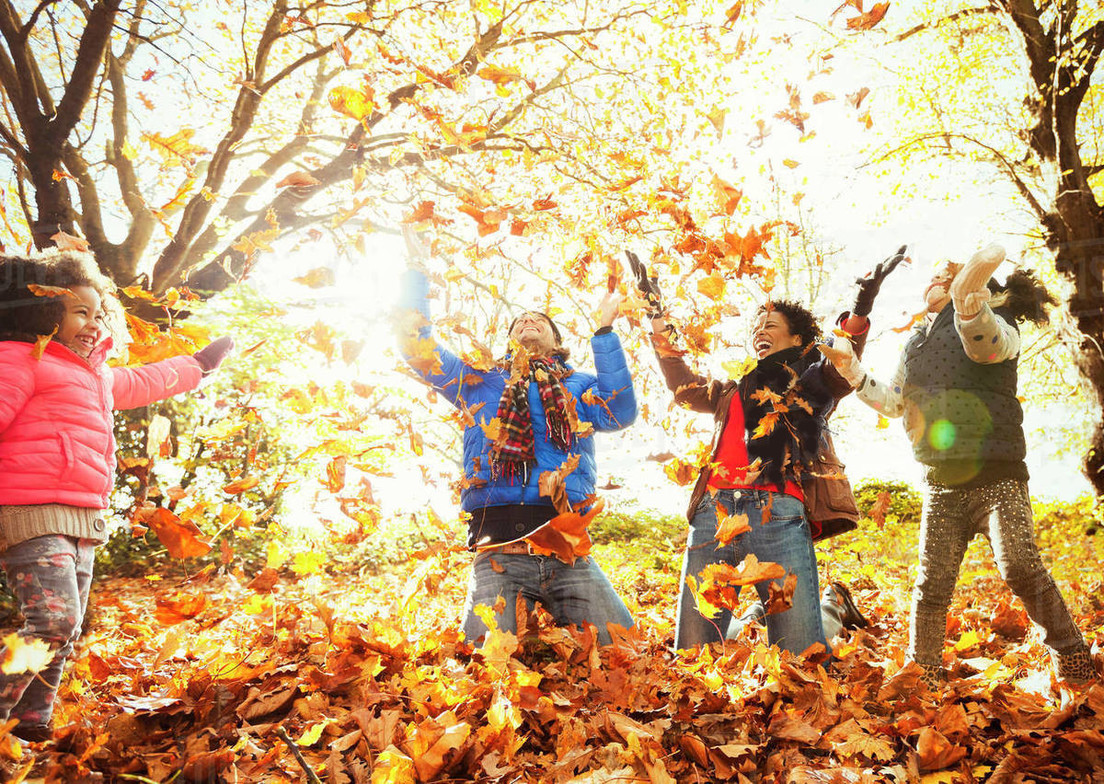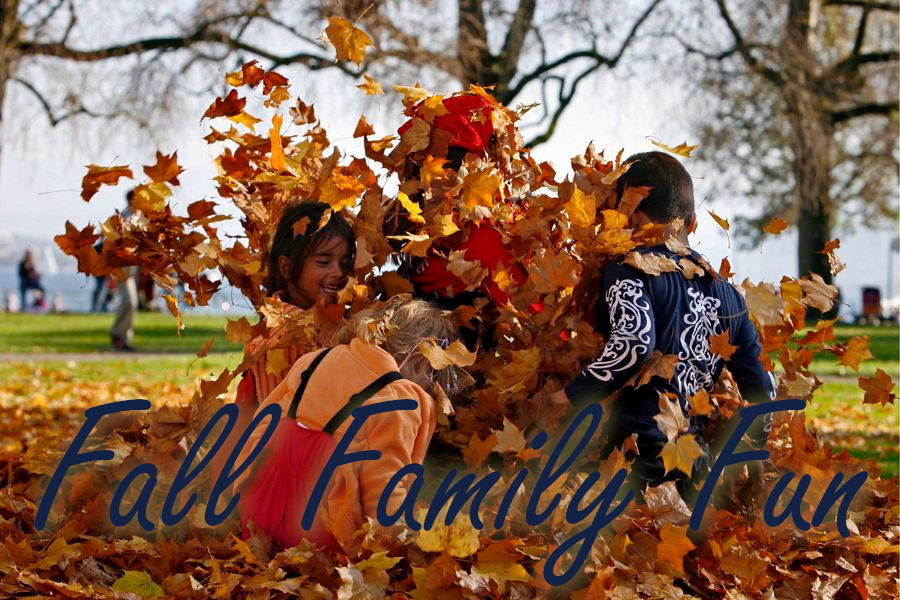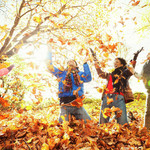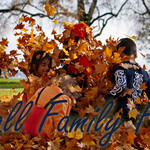 Save to your Calendar
Come on out for a couple of hours of fun together as families. The idea is just to get to know each other a little better as we relax in the backyard, play games and enjoy some snacks together.
It would be great to know you're coming. Please let Karen know if you are able.