This event has already occurred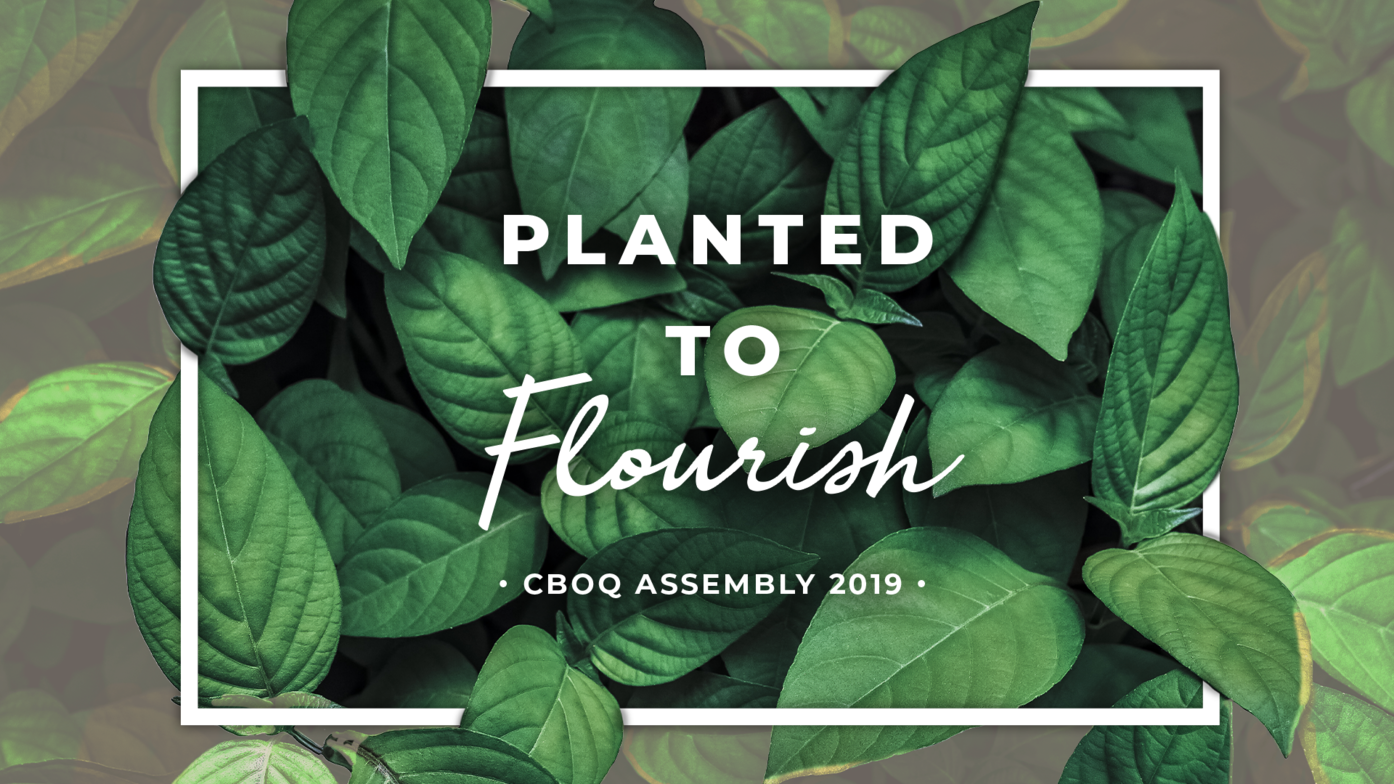 Save to your Calendar
Assembly is CBOQ's annual family reunion, a time for Canadian Baptists from across Ontario and Quebec to gather, worship together, make decisions about our Canadian Baptist family of churches and grow together. Engaging speakers, and thoughtful and talented worship leaders lead our worship sessions.
Along with the delegates from CBOQ churches, everyone who is interested is welcome to join the Assembly's times of worship.
Thursday & Friday at 7PM
Saturday at 11AM
This year's theme: "Planted to Flourish" Imagine a tree that clung tightly to its seeds, vigilantly guarding each one against all forms of attack. The seeds, never falling to the ground, would never fulfill their purpose. Instead, the tree invites hungry interlopers, allowing its seeds to be spread far and wide, growing new forests.