This event has already occurred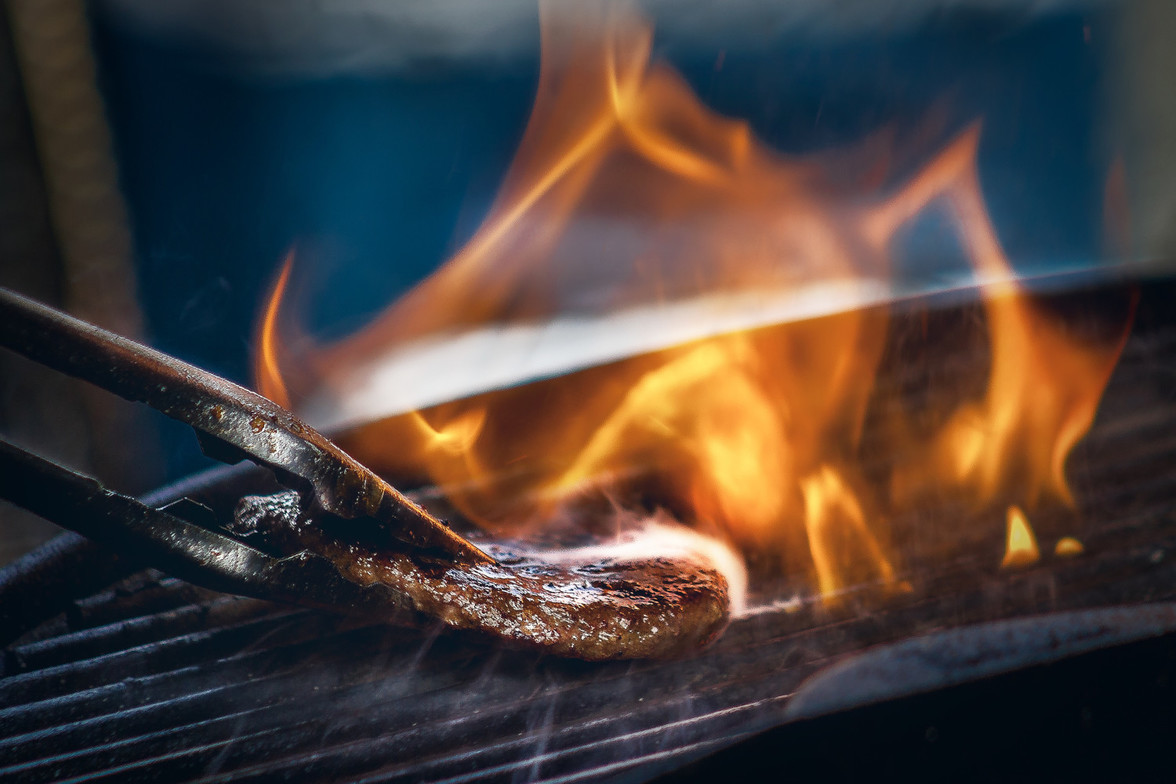 Save to your Calendar
Plan to stay after worship on September 15 - reconnect with friends and make some new ones.
Enjoy BBQ'd hamburgers and hotdogs.
If you are able please bring along a salad or dessert to share with everyone.
This will be a "Toonie Lunch" which means... if you are able to donate $2 in the Toonie box at the lunch that money will go directly towards our Missions commitments.
We hope you will join us on September 15th.
If you have any questions please seek out Darlene Lucas.