This event has already occurred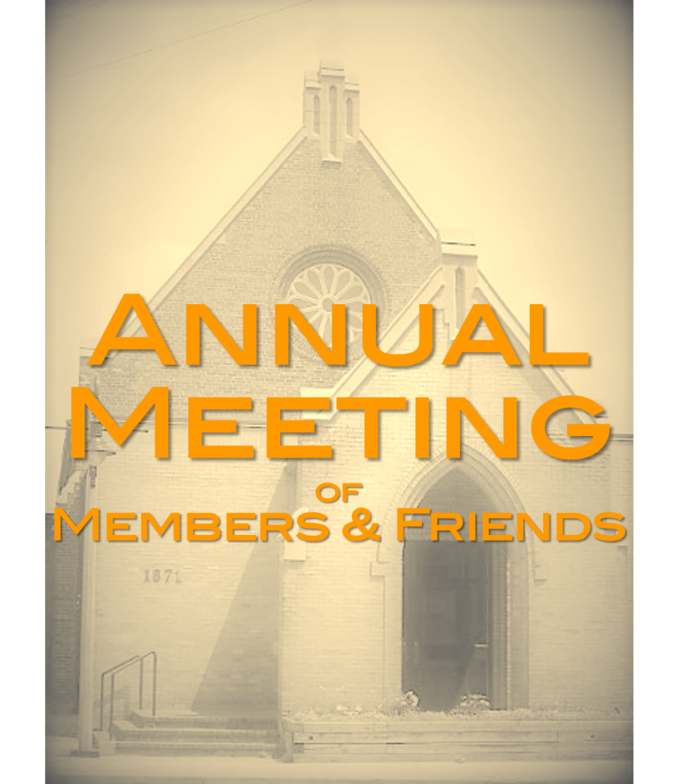 Save to your Calendar
Let's come together for
Weston Park's ANNUAL BUSINESS MEETING (Part 1)
Sunday January 20, 2019
Following worship
Stay for lunch • Everyone is Welcome
Come learn more about your church and enjoy wonderful fellowship.
We'll learn about:
• 2018 Financial Update • Habar Update • 2019 Nominations
Can you help out with the lunch?
Your support in organizing and contributing to the luncheon would be greatly appreciated. If you are able please speak to Darlene Lucas.