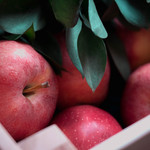 Save to your Calendar
Due to Covid-19 our Ladies have taken up our phones to connect with one another. All ladies are invited to join this group of enthusiastic, fun loving ladies. We are meeting every other Thursday.
If you have any questions, or would like to join in please speak to Rose-Marie Clarke - rosieclarke2869@gmail.com or contact the church office (416-241-3861).